Skip to Content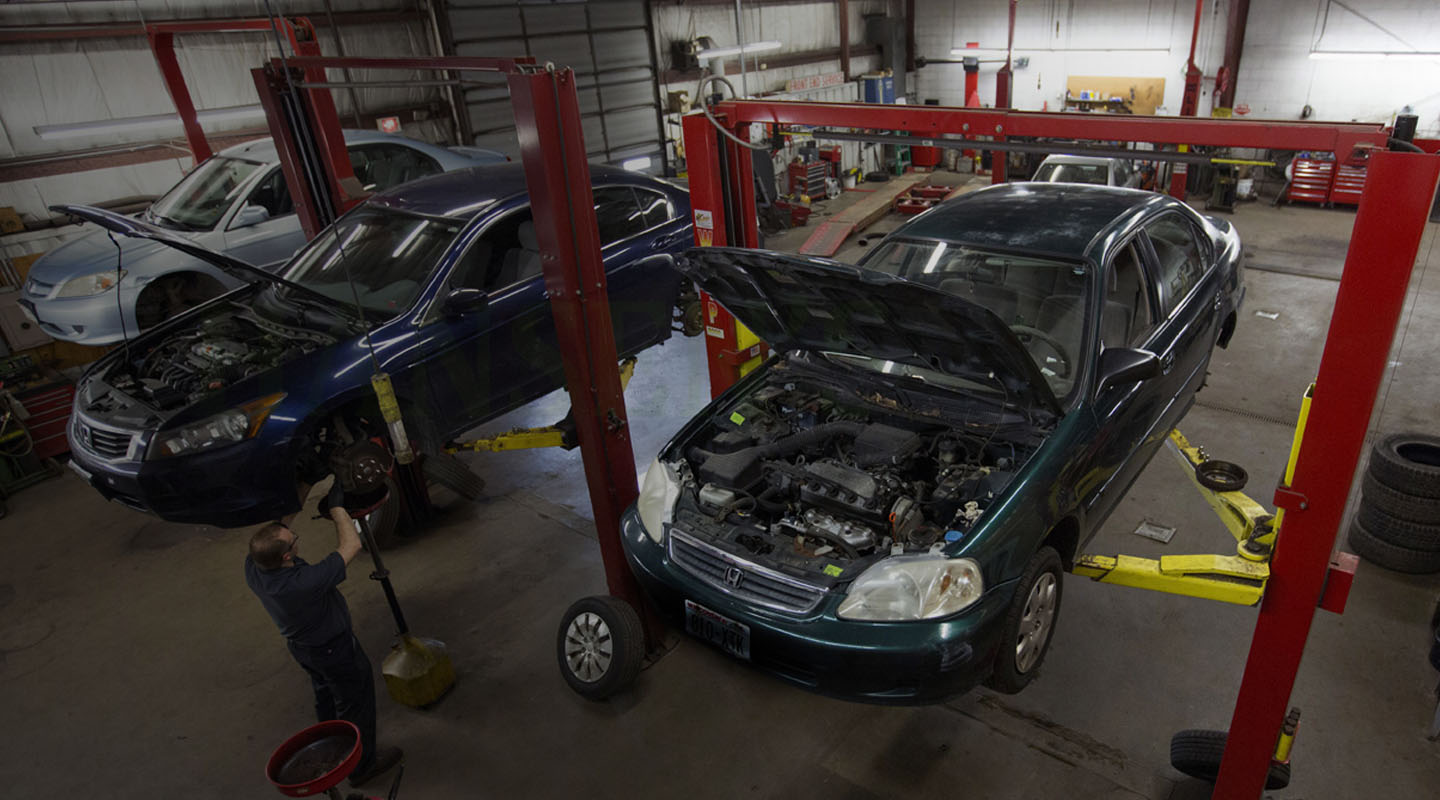 Auto Service You Can Trust!
One Of Madison's Favorite Auto Repair Centers
From maintenance to repair, and everything in between… we're here for you! Let the crew at Hansen's Auto Service Center, Inc. keep your vehicle going strong with skilled automotive repairs and tune-ups. We are proud to help our clients in the Dane County area keep their lives on track with smoothly running cars and trucks. We are backed by over 50 years of certified, skilled mechanic and technician experience. Once you stop by Hansen's Auto Service Center, you won't want to go anywhere else! Call us today at 608-256-0713 or come by and see us at 1405 South Park Street, Madison, Wisconsin.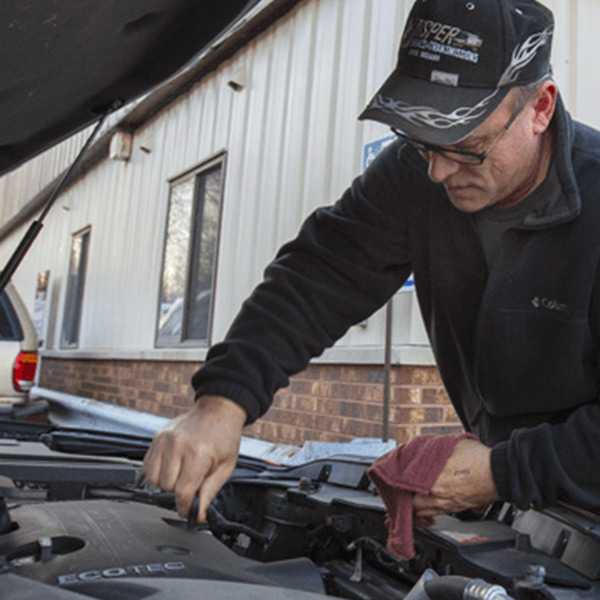 Why Choose Certified Service?
Each of our mechanics and specialists are ASE-certified professionals who take a great deal of pride in making sure our customers are 100 percent satisfied with their services and the results. From tune-ups to major engine repairs, Hansen's Auto has the skills, knowledge, and experience to handle any automobile problems.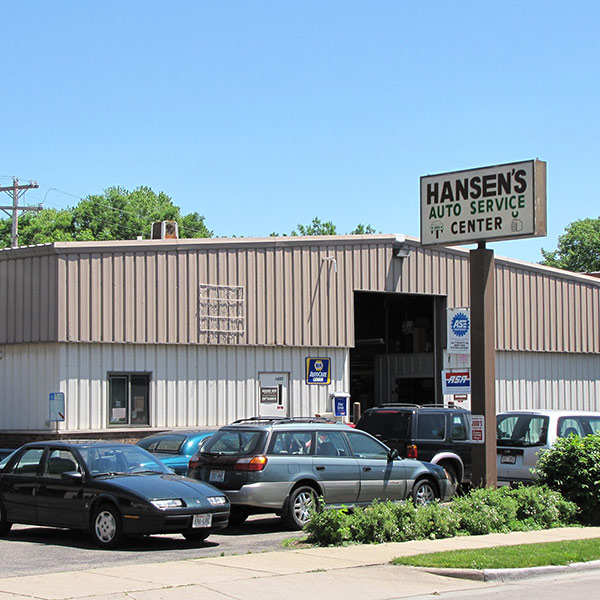 Customer Reviews
They went over and above my expectations! I requested an oil change & battery replacement, but they also found & replaced a leaky valve stem in the spare tire — something I hadn't noticed! Great service, very friendly, I would absolutely recommend them.
Honest, these guys helped me change my lightbulb and actually showed me how to do it myself for next time. Very fair rates. Highly recommend Hansen's service center.
Hansen's is a great auto repair shop. John comes across as a respectable honorable guy. They worked patiently with me as I took days to get the money to get them started on my car. They worked quickly and efficiently on repairing my car. Tyler is also a nice guy.
Absolutely fantastic. Always goes above and beyond and doesn't waste your time upselling for things you don't need.
I had a very positive experience with Hansen's. They took the time to bring me back to see the issue with my car, and thoughtfully explained the implications and options I had. I felt treated with respect and trust their opinion! Will be back.
Hansen's Auto Service Center
Address
1405 S Park St
Madison, WI 53715
Phone
608-256-0713
Hours of Operation
Monday: 7:00 AM – 6:00 PM
Tuesday: 7:00 AM – 6:00 PM
Wednesday: 7:00 AM – 6:00 PM
Thursday: 7:00 AM – 6:00 PM
Friday: 7:00 AM – 6:00 PM
1405 S Park St, Madison, WI 53715, USA