Skip to Content
Get the Best Car Repair Warranty in Madison, WI
As Madison, WI's premier full-service auto repair center, you can always trust the experienced and certified mechanics at Hansen's Auto Service Center for all of your car, truck, or SUV repairs. Our mechanics have access to the latest parts, tools, and equipment to ensure that every repair is done correctly the first time. We have been serving drivers in the area with exceptional service from our skilled mechanics. As a locally-owned auto repair center, our name and reputation mean everything to us, which is why all parts and labor work is backed by our NAPA AutoCare Peace of Mind warranty.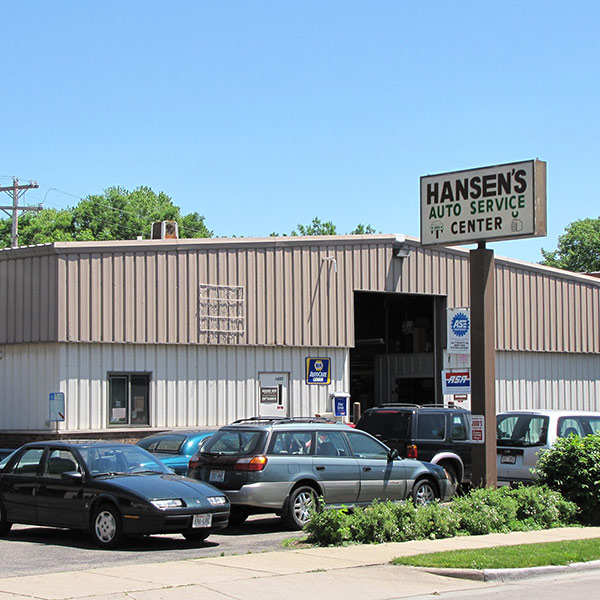 Benefits Of Our Warranty Service
As a certified NAPA service center, our Napa AutoCare Peace of Mind warranty is available free for all qualifying work completed to your car, truck, or SUV. When your vehicle breaks down, it can be challenging to know who to trust. With our comprehensive warranty, you can enjoy the peace of mind that your car is covered with our parts and labor warranty. Our warranty includes:
ASE Certified Technicians – All of our mechanics are Automotive Service Excellence (ASE) certified to provide you with an outstanding customer experience. Our mechanics stay up-to-date on all the latest vehicle technology and repair equipment for quick service.
Long-Term Coverage – Qualifying parts and labor are covered for 24 months/ 24,000 miles. If you use your NAPA AutoCare Easy Pay Credit Card, the coverage amount is increased to 36 months/ 36,000 miles.
Honored Nation-Wide – Wherever the road takes you, you can feel confident we're there to assist. Our NAPA AutoCare Peace of Mind Warranty is honored by thousands of NAPA AutoCare Centers throughout the state and nation.
The Best Coverage On the Open Road
At Hansen's Auto Service Center, we treat every customer with the respect they deserve. When you bring your vehicle to our shop, our certified mechanics will meet with you to understand any concerns you have with the vehicle. Using the industry's best diagnostic equipment, we'll diagnose the issue with your vehicle and provide an honest assessment of the repairs needed. Our team prides itself on providing fast and affordable repair services backed by our extensive NAPA AutoCare Peace of Mind Warranty. Call us today to schedule your service.
Auto Service You Can Trust!